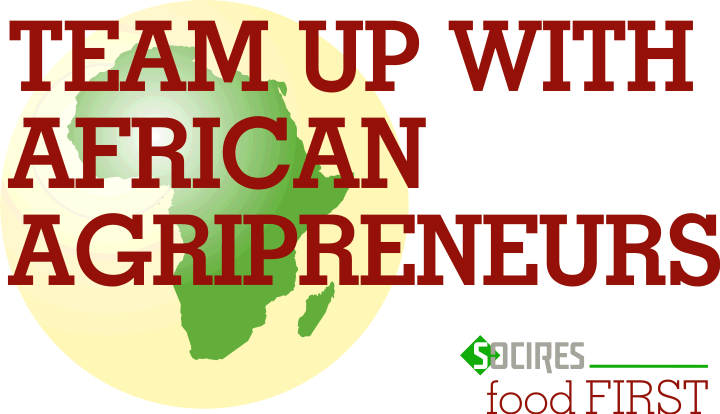 New date: Friday 1 june 2018
On Thursday 31 May a pre-event with leaders from the agro industry and international policy makers. Friday 1 June a full day at the Rabobank, Utrecht, with presentations, workshops and talkshows.
Theme: Food supply for the booming African cities is a mayor challenge. For young African agripreneurs, this presents a vital opportunity: supply the urban markets with fresh and healthy food, such as vegetables, fruit, poultry, dairy products and meat.
[> Leave your e-mail address here and we inform you when registration opens.
Check the [> Recommended Readings!