foodFIRST coming up
5 maart 2019
Over het rapport "Towards an Africa Europe partnership for sustainable development and jobs in rural Africa" van de EU Task Force Rural Africa.
Met Kees Blokland, Agriterra: "Dit is niet het zoveelste rapport voor onderin de la. Het rapport van de EU Task Force Rural Africa biedt veel kansen voor Nederlandse aanpak."
Verslag volgt!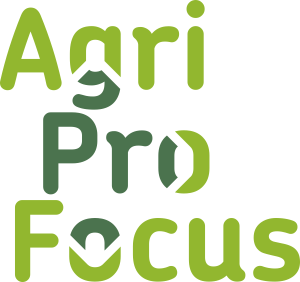 In samenwerking met Agriprofocus.
[> the complete agenda of the foodFIRST programme

foodFIRST Reports and Articles
1 June 2018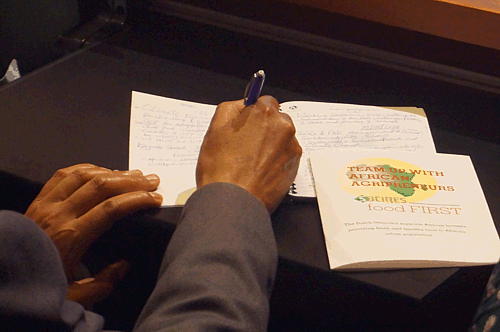 In the coming days, lectures and videos will become available on the conference pages.
Available now:
[> Presentation by John Clarke (31 may 2018)
[> Opening words by Jos van Gennip (1 June 2018)
[> From the Dutch Good Growth Fund: Information / Factsheet
[> Some pictures
© Picture credits
14 May 2018
Op deze Vijverbergsessie zullen de indringende veranderingen in het beleid van internationale en Europese instellingen aan de orde komen. Met ook hun financiële consequenties. met dr. H. Hoogeveen, PV FAO en Dr. Cristina Miranda Gosalvez van de Europese Commissie (Directoraat Generaal Landbouw en Plattelandsontwikkeling).
Rabobank, kantoor Bezuidenhoutseweg 5, Den Haag; deelname op uitnodiging.